Welcome to
Caldwell Homes for sale
Homes for sale in Castlebury & Castlebury West Estates in Eagle, Idaho takes its architectural flavor and atmosphere from the finest estates in Europe. You know it's a wonder-filled place from the moment you drive up to the fountained front entrance. It's a place that sparks the imagination and an apt introduction into this luxurious Treasure Valley neighborhood.
Castlebury & Castlebury West Information

These homes for sale in Castlebury offer impressive yards, where red maples might contrast sharply with the still-green grass in the fall, adding a touch of warmth and beauty to these homes. These beautiful lawns and the surrounding neighborhoods feature landscaping that takes your breath away and water features that transport you to another world.
As you move closer to your new home in Castlebury, you're greeted by gabled roofs towering over sturdy and beautiful brick fronts with spacious entryways and even roomier interiors. Entering the front room, the hard wood floors reflect a vision of the crackling fireplace. It could stand across from an architectural feature like an open bar, where your guests will sit laughing and talking over a glass of wine or a cup of cocoa after a day of cross-country skiing in the foothills nearby.
And with homes ranging from just over 3000 square feet to almost 8000 square feet, Castlebury real estates offers you the space you need for you and your guests and family to take some drinks and snacks into the great room for an evening of movies or cards. Aside from this, warm bedrooms give you a place of solace and comfort, where sweet dreams come easily as night falls and help you wake refreshed and vibrant in the morning.
While it may be tempting to just stay in your European-inspired home all the time, you'll find you won't mind leaving the house, because you're so close to Meridian Road and Chinden Boulevard. This makes Castlebury homes for sale an ideal place from which to meet the outside world.
Featured Properties
 Browse the available properties in the area below.
Sorry we are experiencing system issues. Please try again.
Request more information about Caldwell for sales

Sorry we are experiencing system issues. Please try again.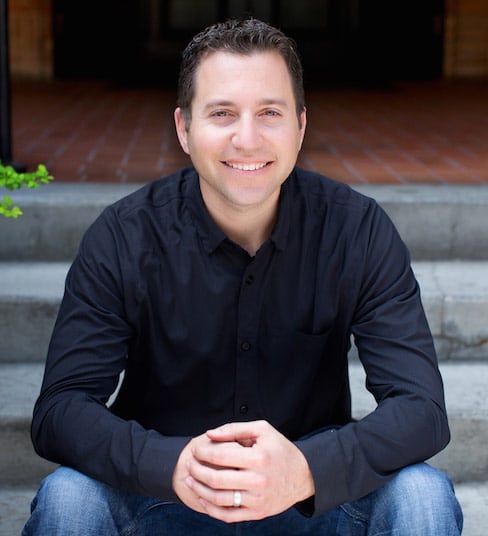 Market Statistics
Sorry we are experiencing system issues. Please try again.