One of my favorite parts about working as a local real estate professional is the opportunity to share information with my clients on all that the Boise area has to offer. On that note, it is my pleasure to share a glimpse of Treasure Valley life with you through this free, no- obligation, PDF guide to the Boise area. It includes valuable information on community events, local and regional attractions, recreational opportunities, maps, lodging information, and more. I've been a Boise resident for over 30 years and if you are considering making it your home too, I encourage you to learn more about the countless amenities and attractions that await you here in the Treasure Valley. Request a copy by filling out the form below.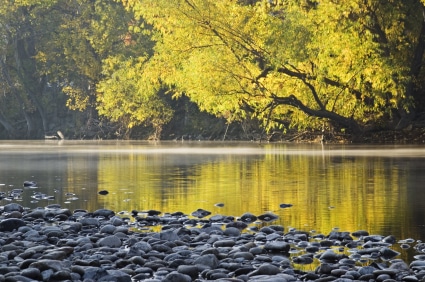 Contact Form
We would love to hear from you! Please fill out this form and we will get in touch with you shortly.
Learn more about the Boise real estate & neighborhoods.