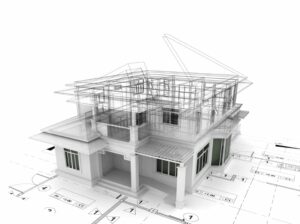 With nearly 20 years of real estate experience, I've had the privilege of working with many of finest builders in the Treasure Valley and marketing their homes in communities throughout Boise, Meridian, and Eagle.
I offer full-service new construction services including:
Land Evaluation
Market Research
Market/Construction Strategies
Builder Team Assembly
Cutting-Edge Community Marketing
And So Much More.
If you have land you're interested in selling or developing a new construction project I'd love to connect and see how I can help and partner together for the success of your project!
Current Projects: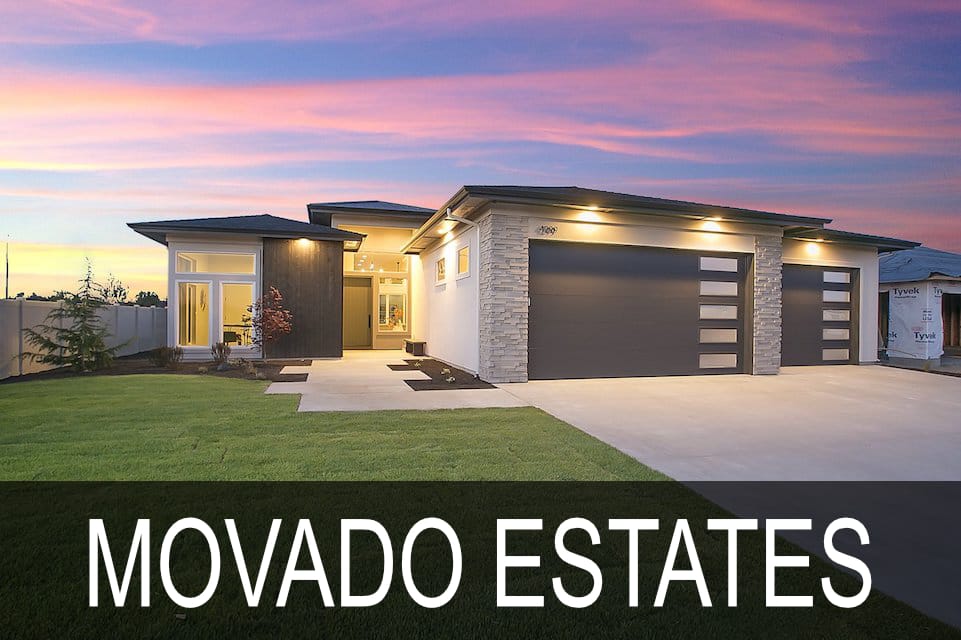 Past Projects