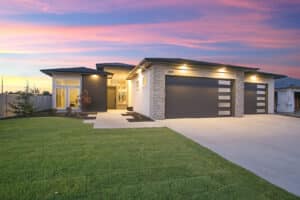 My goal in Selling your home is the same as yours – getting you top dollar and making the process as seamless as possible.
While there's a number of automated valuation tools available that may get you close, my expertise goes above & beyond that into creating a pricing strategy and analyzing what improvements, if any, could be made to get you top dollar. With over 16 years of selling real estate in Boise and surrounding areas, I'm more than happy to share my experience and knowledge with you!
To provide you the most accurate information, I'd of course need to see your home in person. However, I'm more than happy to provide you some preliminary indications on your home's value and recently sold, pending, and active "comps" to your home.
Please don't hesitate to contact me with any questions.
Data Source: IMLS. Information not guaranteed. The information provided is not intended to meet the uniform standards of professional appraisal practice. This opinion is not intended to be an appraisal of the market value of the property. If such an appraisal desired, the services of a licensed or certified appraiser should be obtained.